Written by Jeremy Altman April 14th, 2017
Reference checking is a normal step for companies to require before presenting an offer to a candidate. Reference calls can be done by the hiring authority, the Human Resources department or the recruiter involved in the job search. References serve a...
Written by Jeremy Altman on June 1st, 2017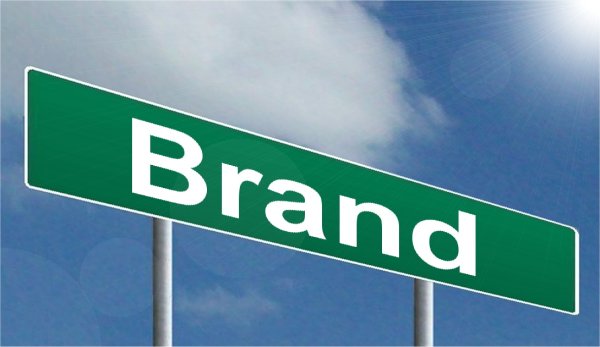 Everyone of us has a "personal" brand and a "professional" brand, regardless if we like it or not. What comes to the minds of others when your name is mentioned? …When you are not in the room to discuss your merits? How do...
Written by Jeremy Altman on June 12th 2017
Written by Jeremy Altman May 14th, 2017
Ahh the resume…The ever discussed tool in the job search process. Those that right and create resumes definitely put a tremendous amount of emphasis on this step. And there certainly is importance in creating clear and concise marketing material. But...
Written by Jeremy Altman on May 24th 2017
The Recruiter is a very interesting middleman in a process that is ever evolving. The classic "barriers to entry" when beginning any business endeavor are readily on display in the recruiting industry. The fact of the matter...